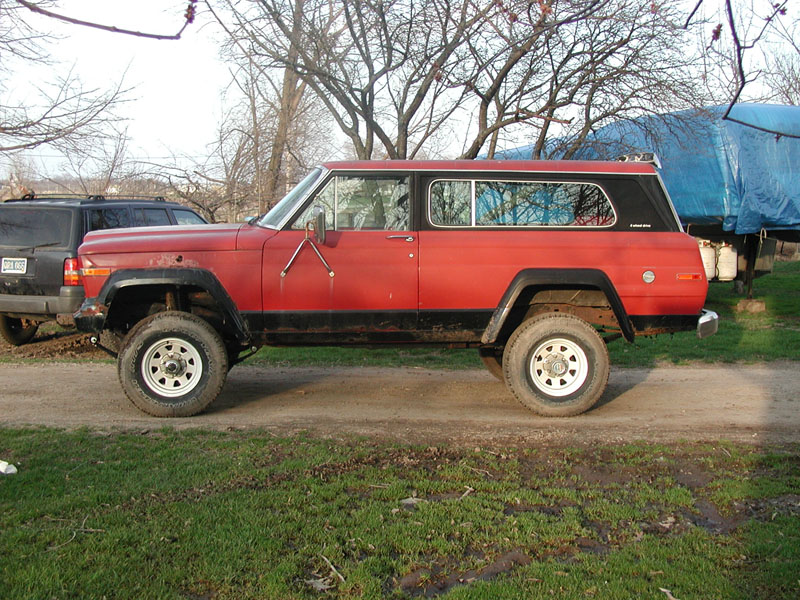 This is my brother's Cherokee just after we installed his lift.
Here's what I got out of the deal for helping him (doing most of the work). I guess you have to watch that hidden rear spring nut between the gas tank and frame. It'll bite you. All in all, 22 stiches and my Friday night spent at the ER.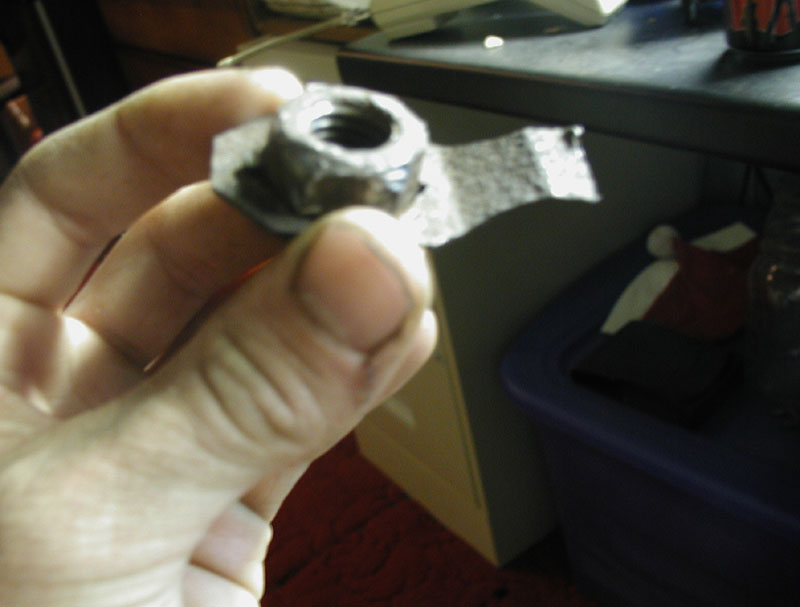 Here's the culprit. Put it together with an out-of-control impact gun and you get a dynamic duo.
Here's some more miscellaneous pics: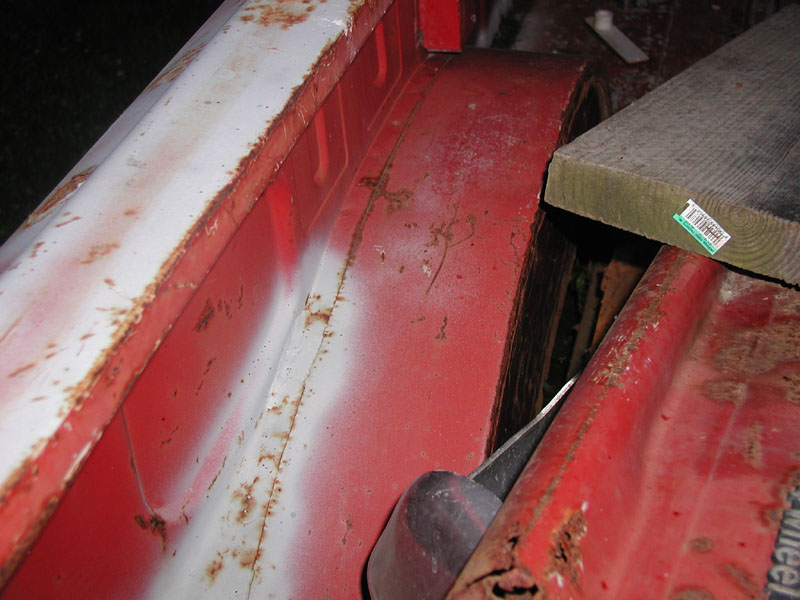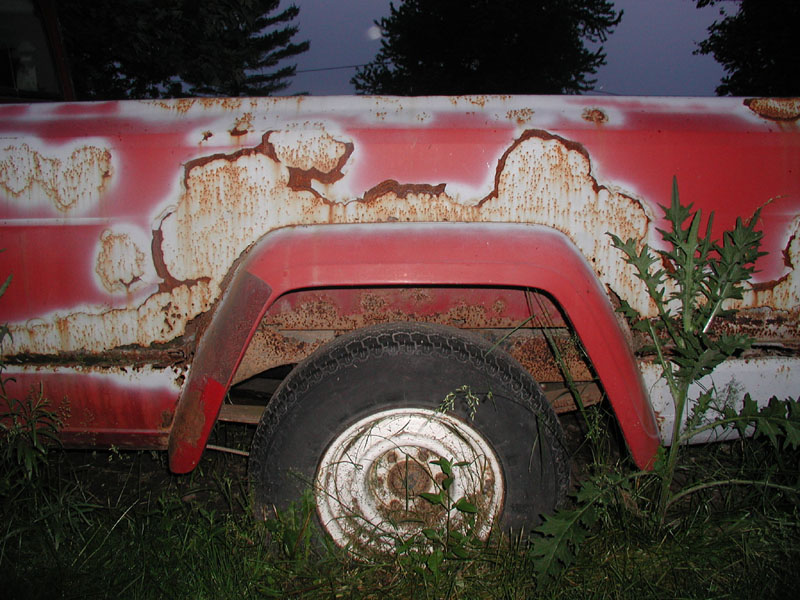 My parts truck. It's a 1982 J-10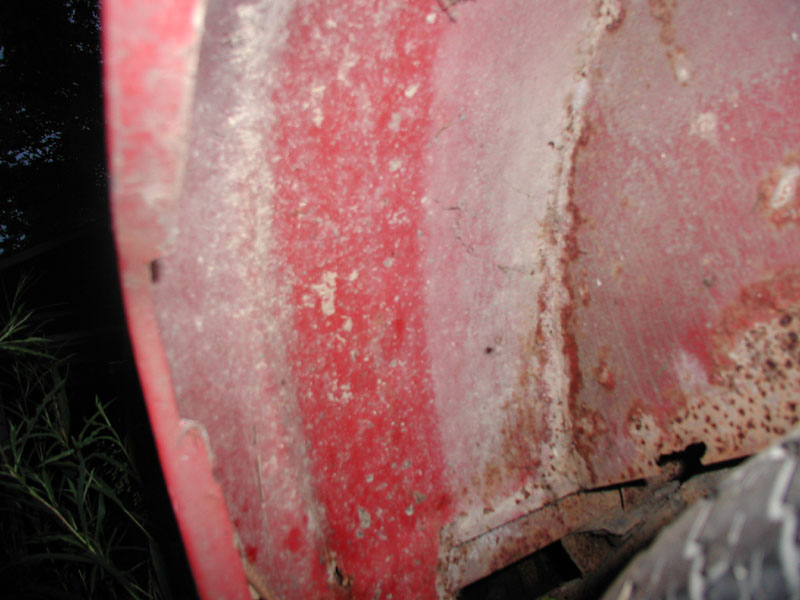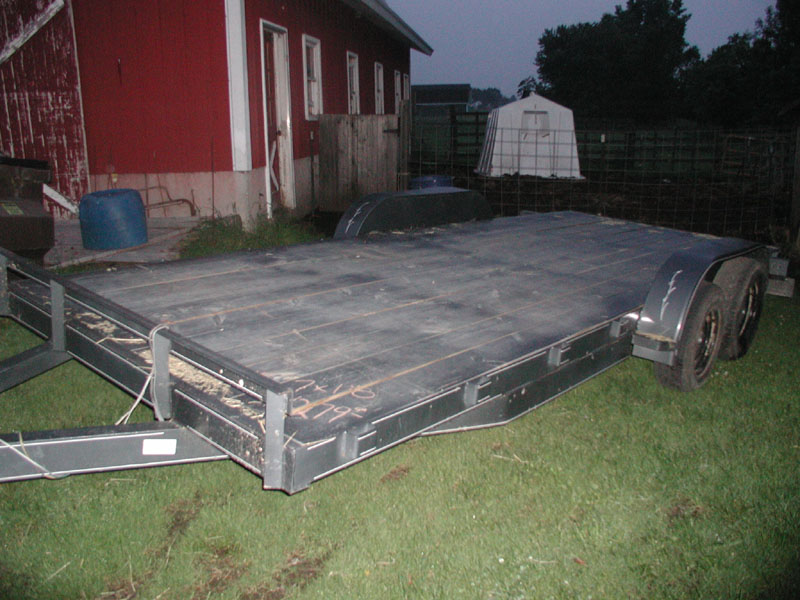 The Jeep hauler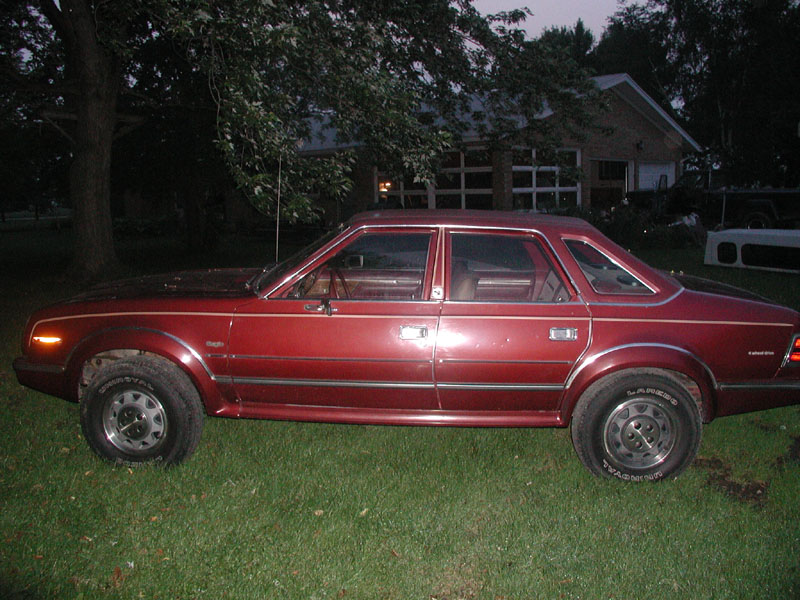 My winter car. It's a 1985 AMC Eagle.